2019 Mitsubishi Mirage
2019 Mitsubishi Mirage - The compact car that lives large.
The Mitsubishi Mirage is the most fuel-efficient non-hybrid car in America. It sips fuel and delivers exceptional gas mileage, so you can spend less time filling-up and more time enjoying the things you love.
If you're in Cherry Hill, NJ or Haddon Township, Burlington, Collingswood, NJ, Philadelphia, PA or one of the surrounding areas - then we're the Mitsubishi Dealership for you. Shop at Cherry Hill Mitsubishi today! We look forward to seeing you.
2019 Mitsubishi Mirage At A Glance
All the Right Moves
With its compact size and best-in-class turning radius, the 2019 Mitsubishi Mirage is the ultimate car for navigating narrow city streets, and maneuvering around tight corners and even tighter parking spaces.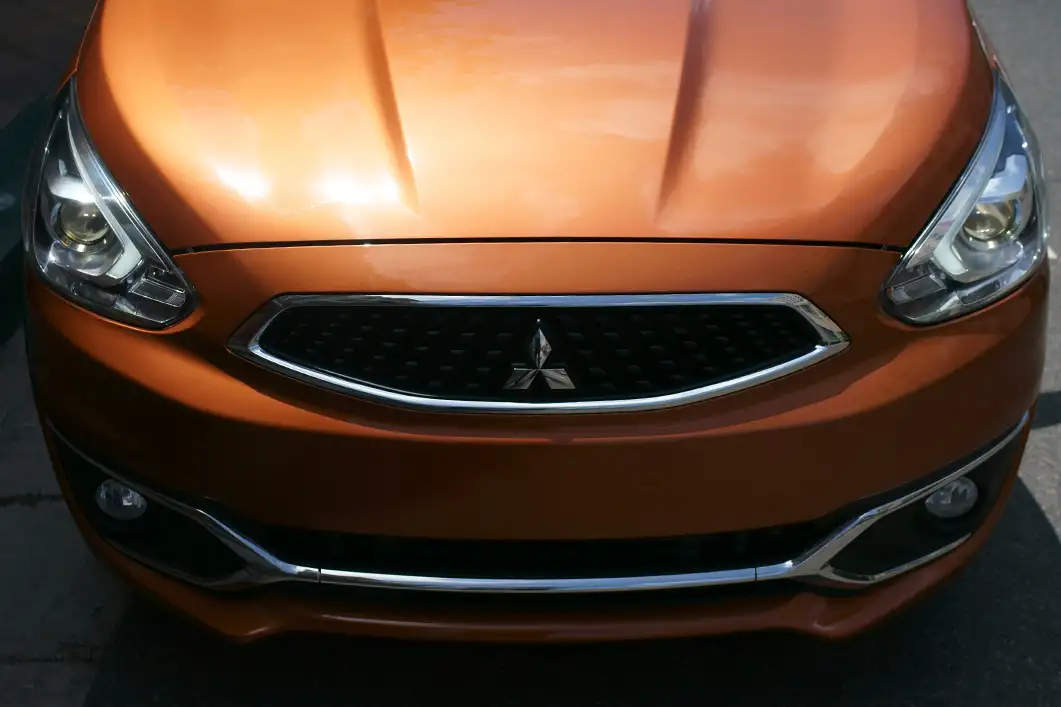 Enhanced Visibility
From standard LED taillights and halogen headlights to available fog lights and Bi-Xenon HID headlights, the Mitsubishi Mirage cuts through darkness and fog and looks good while doing it.
RISE Body Construction
Mitsubishi's Reinforced Impact Safety Evolution (RISE) body utilizes crumple zones that help route and absorb energy during high-impact collisions. Strategic reinforcements at key body points complement its side-impact door beams, giving your Mitsubishi a stable, secure base that's worth its weight in safety.